Army Hospital Trains - Build Your Own!
Here is a nice article from the September 1945 issue of Railroad Magazine. It tells how to build a model hospital car and includes photos and other information about the prototype. If these pictures don't display well on your browser, download the image files and view them with an image viewer such as Windows Picture and Fax Viewer.

---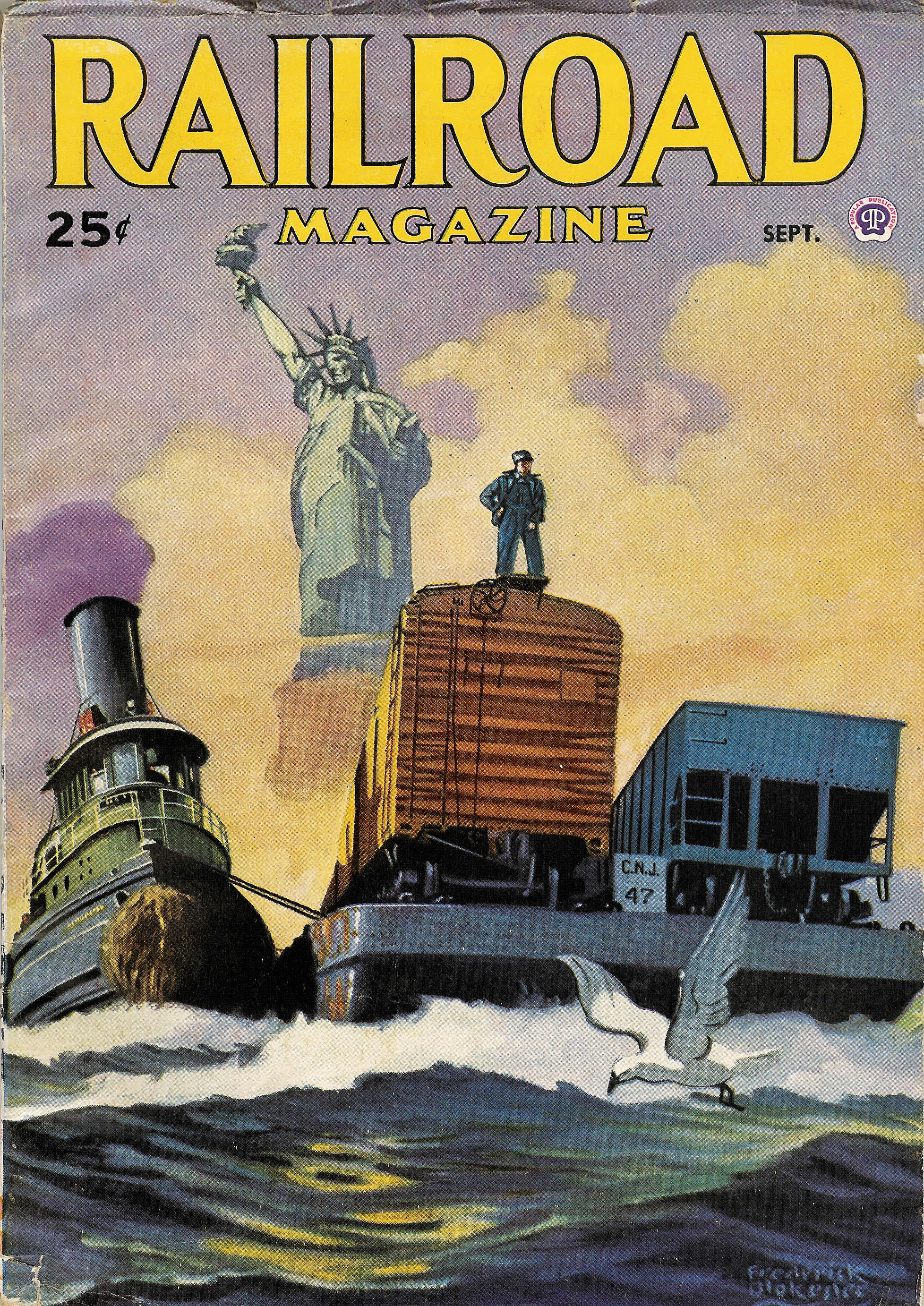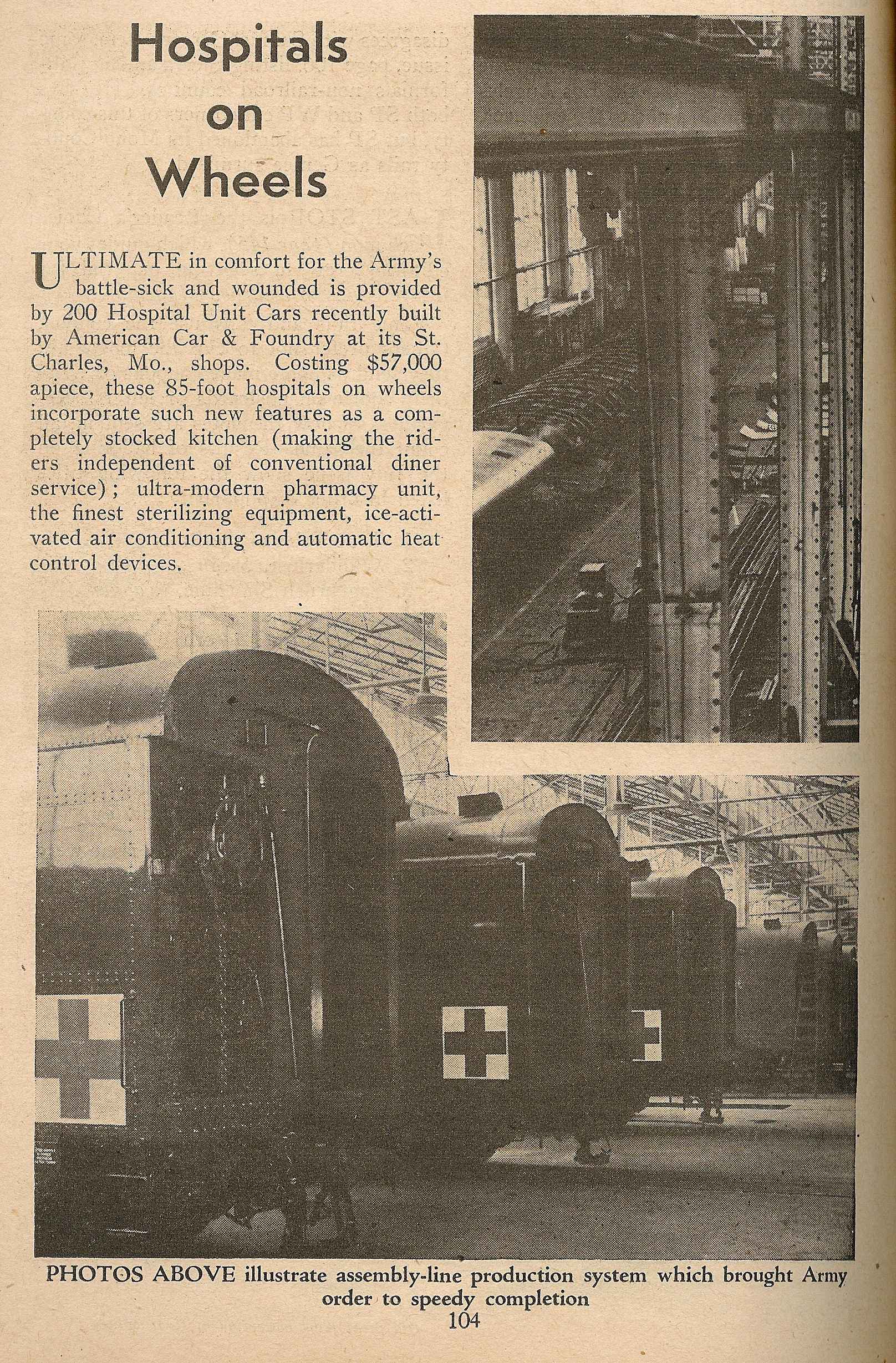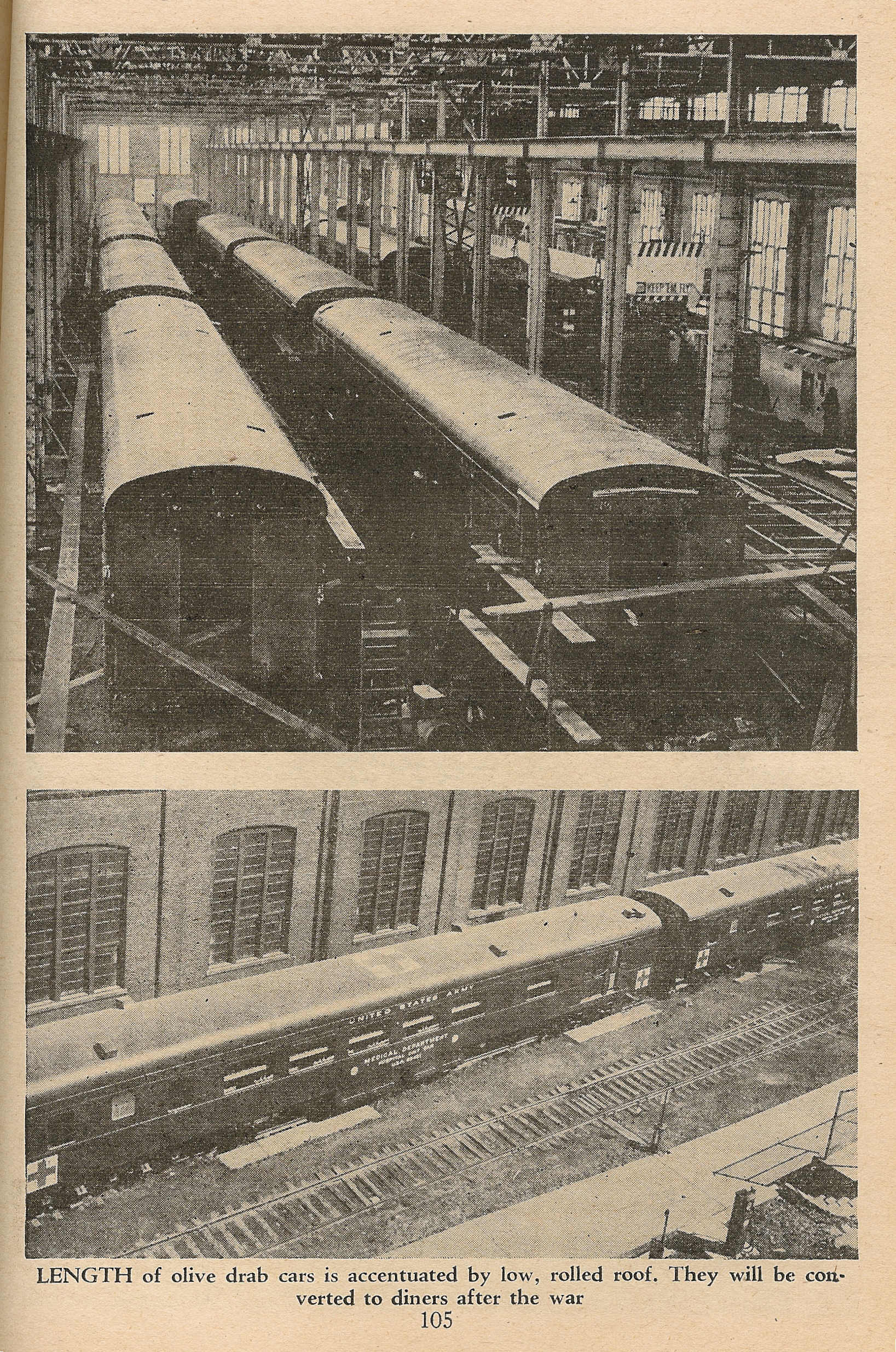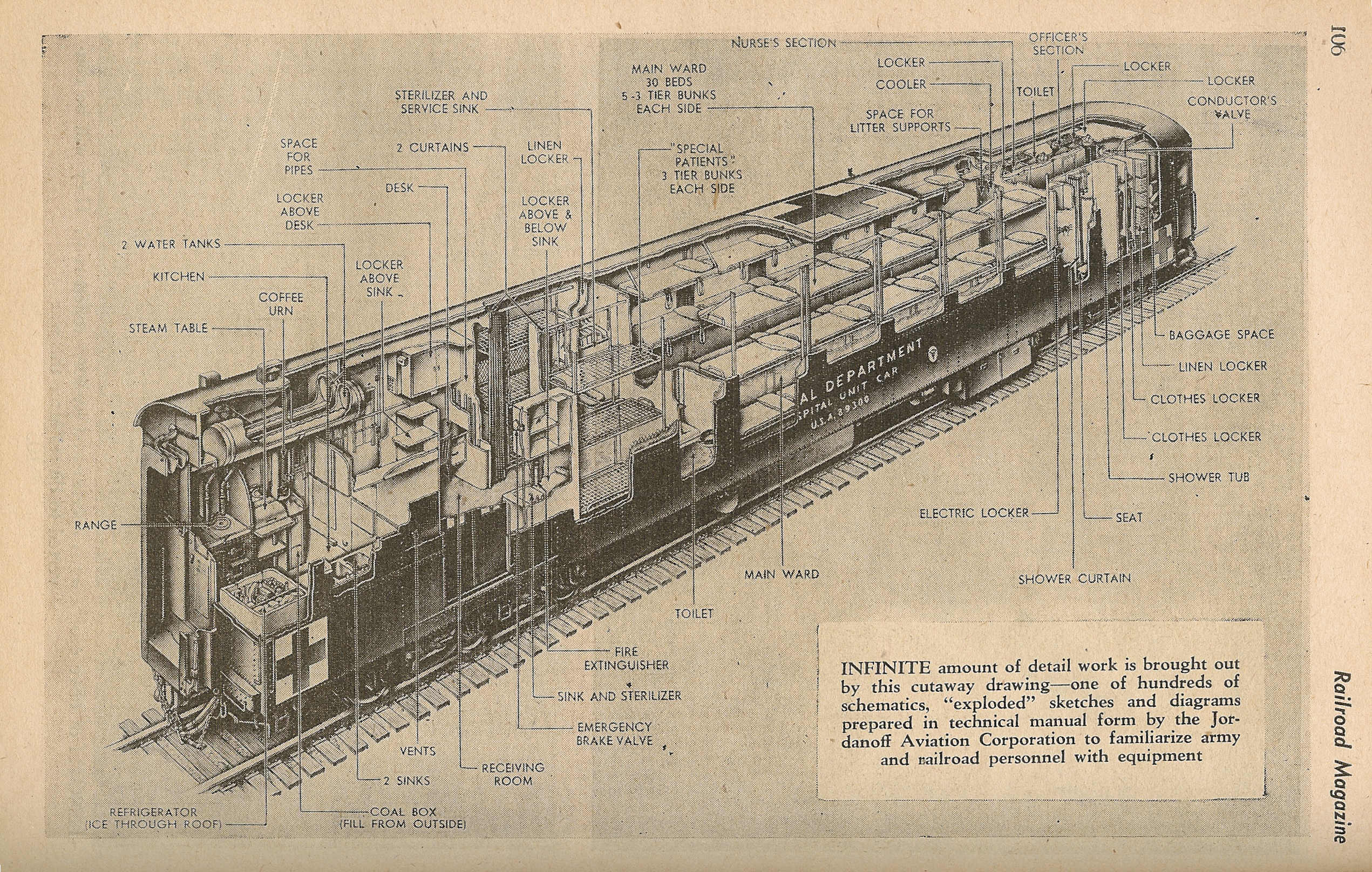 Photo by the author.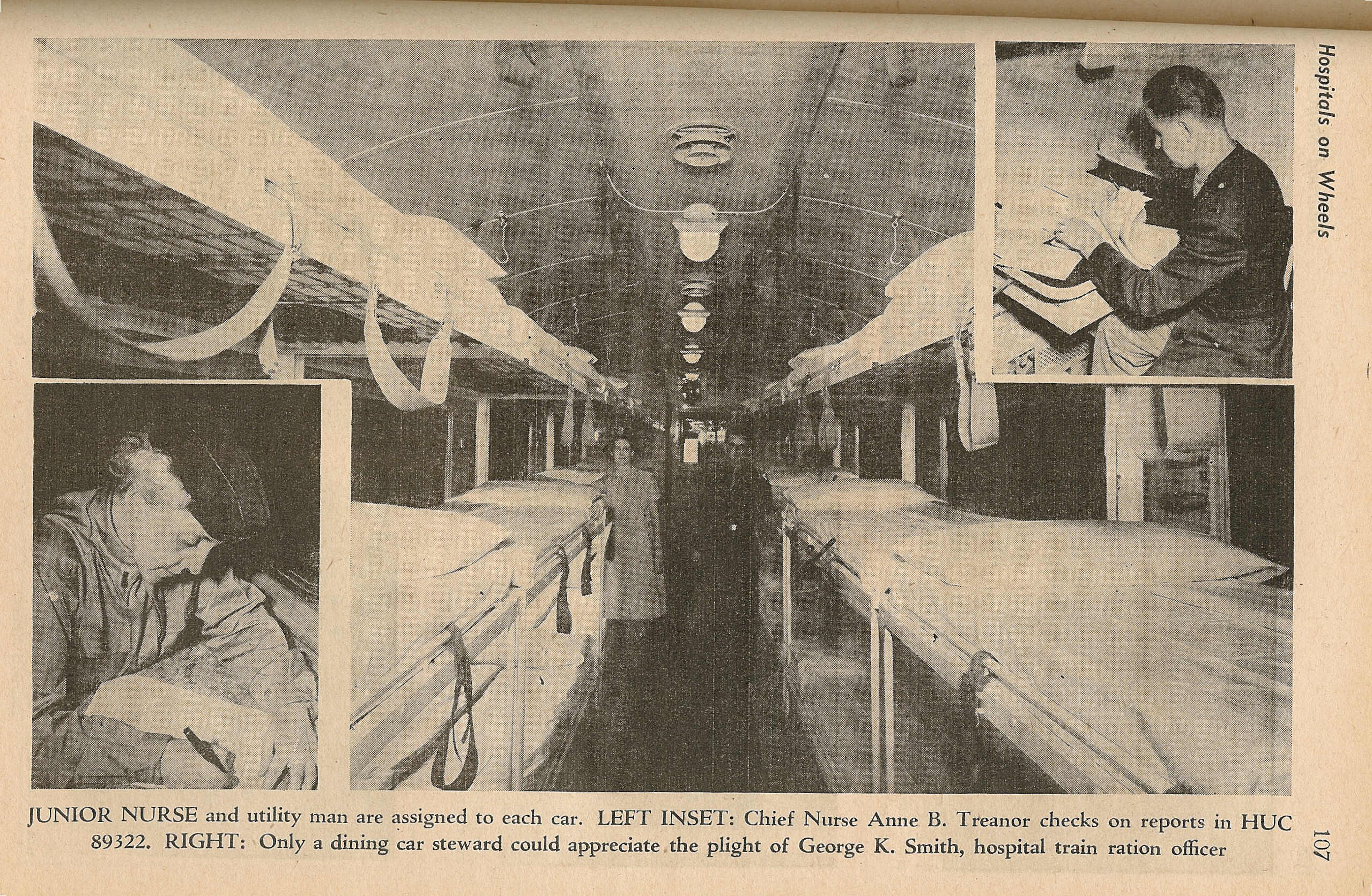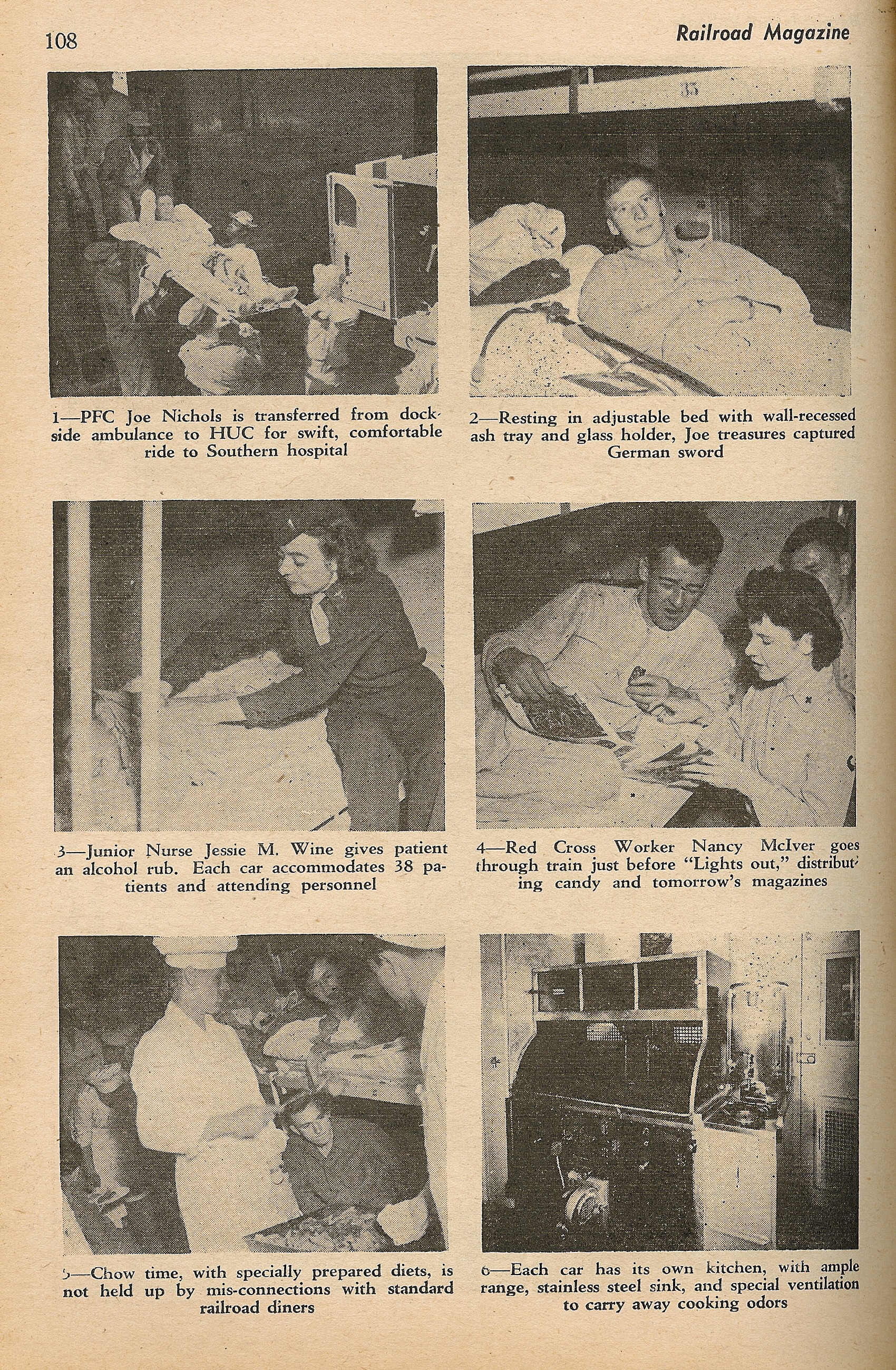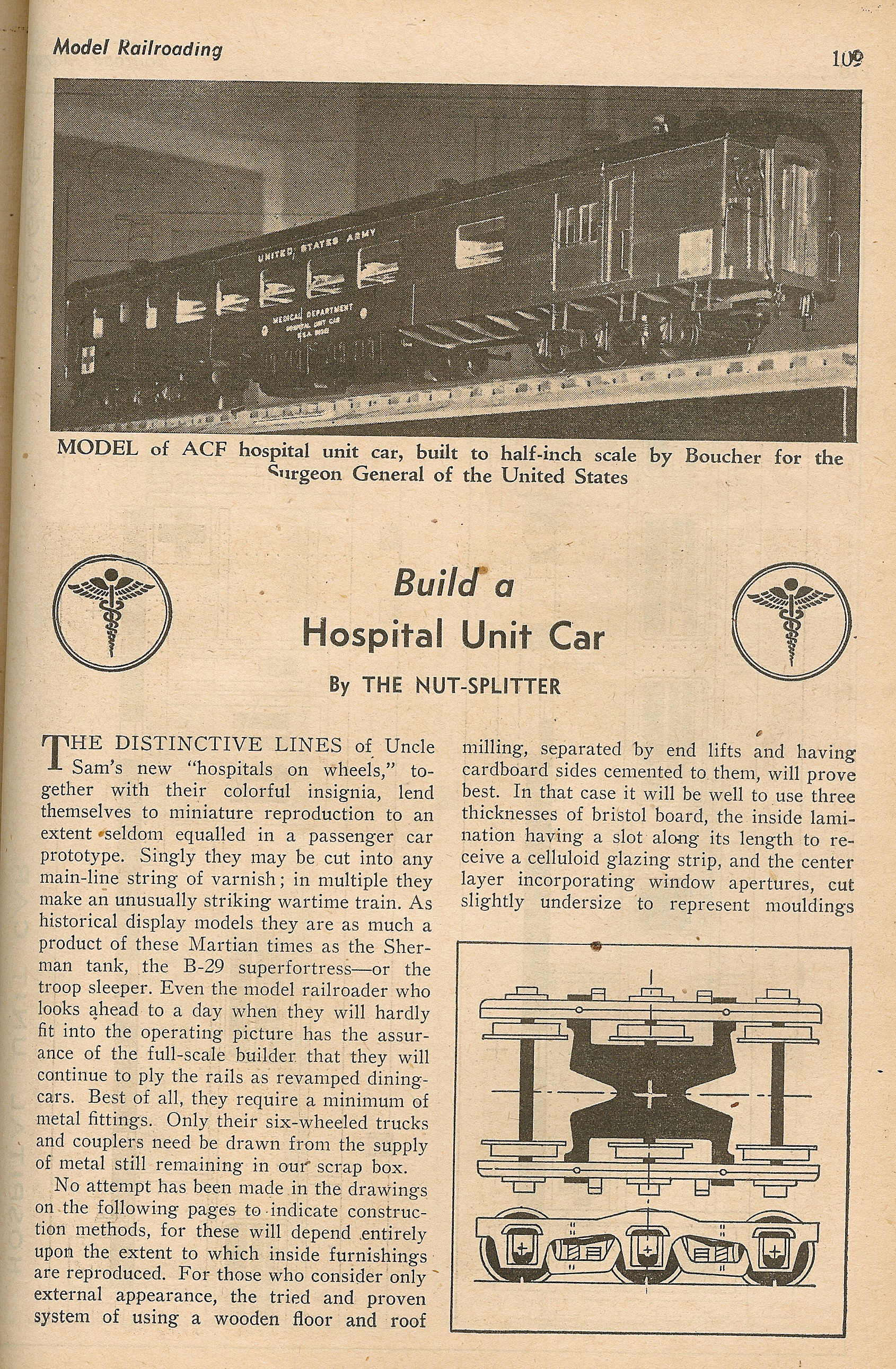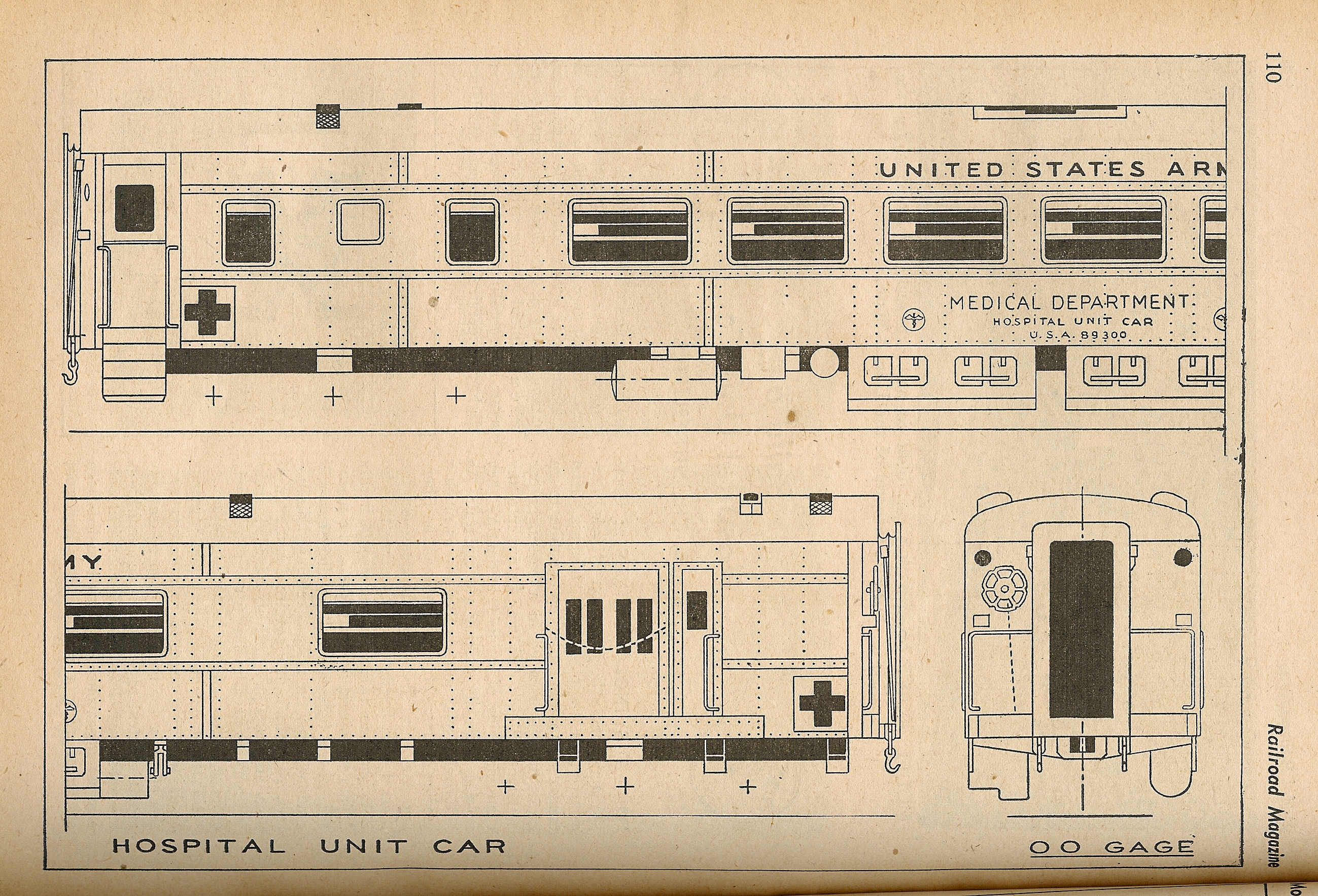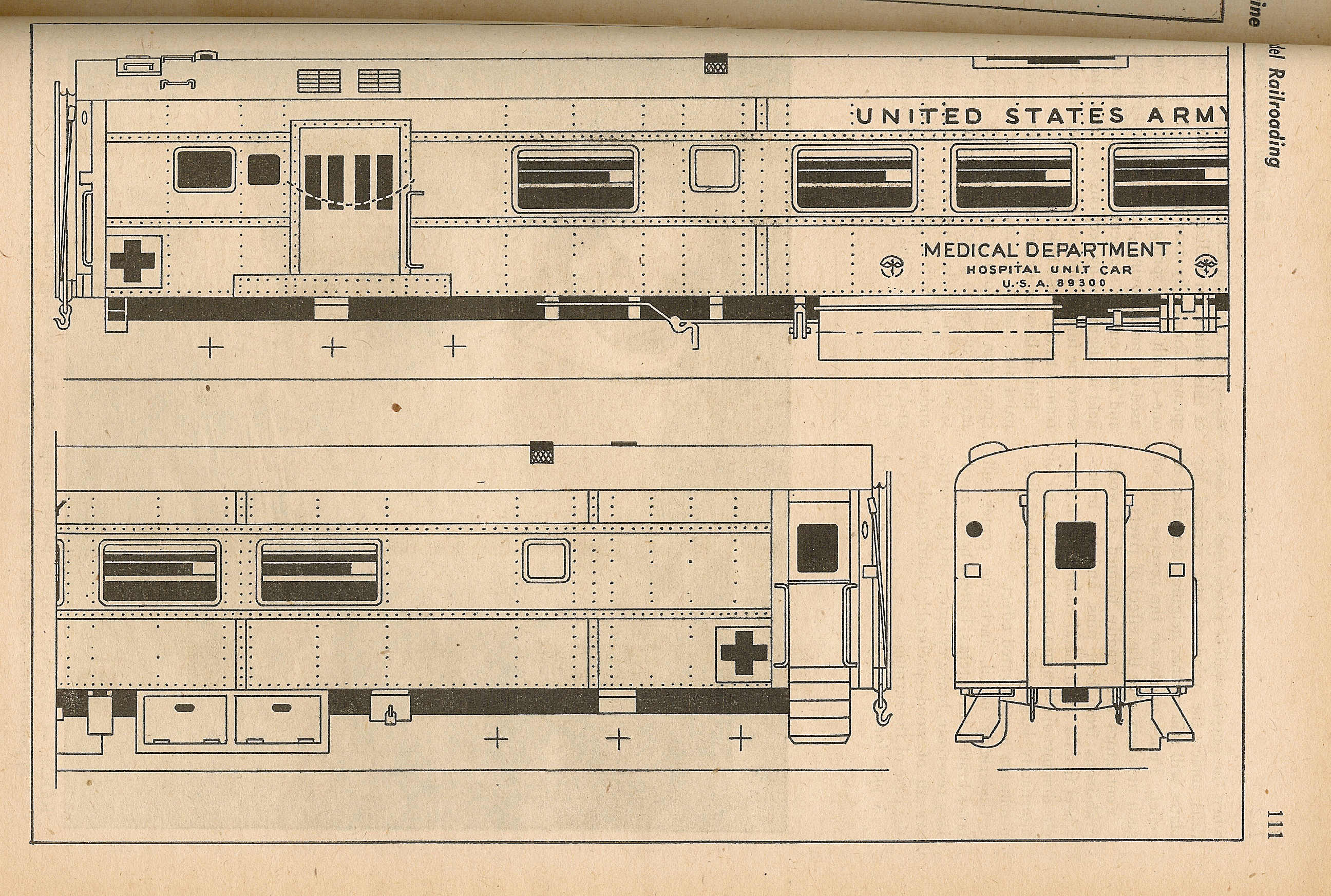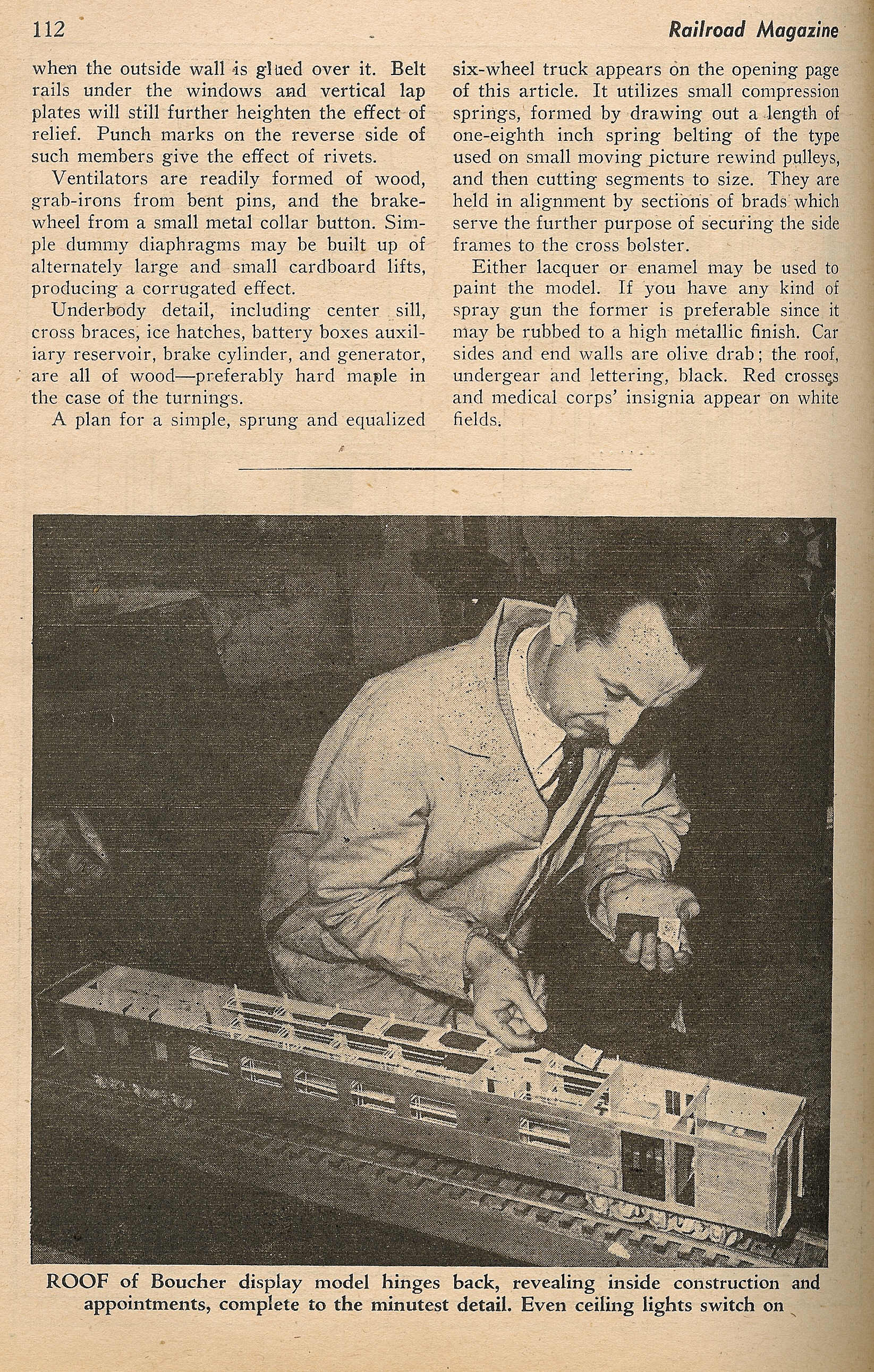 We hope you enjoyed this page! Please send your comments to robert @ railwaysurgery.org.
---
RailwaySurgery.org - Site Map
Home A Brief History of Railway Surgery A Detailed History of Railway Surgery Railway Surgeons and Vision/Hearing Testing
Army Hospital Trains List of Railroad Hospitals Image Gallery Become a Railway Surgeon Archives Where to Learn More About Us/Site News Blog